NASCAR Charter Results
Final Event #34 Results of the 2020 NASCAR Season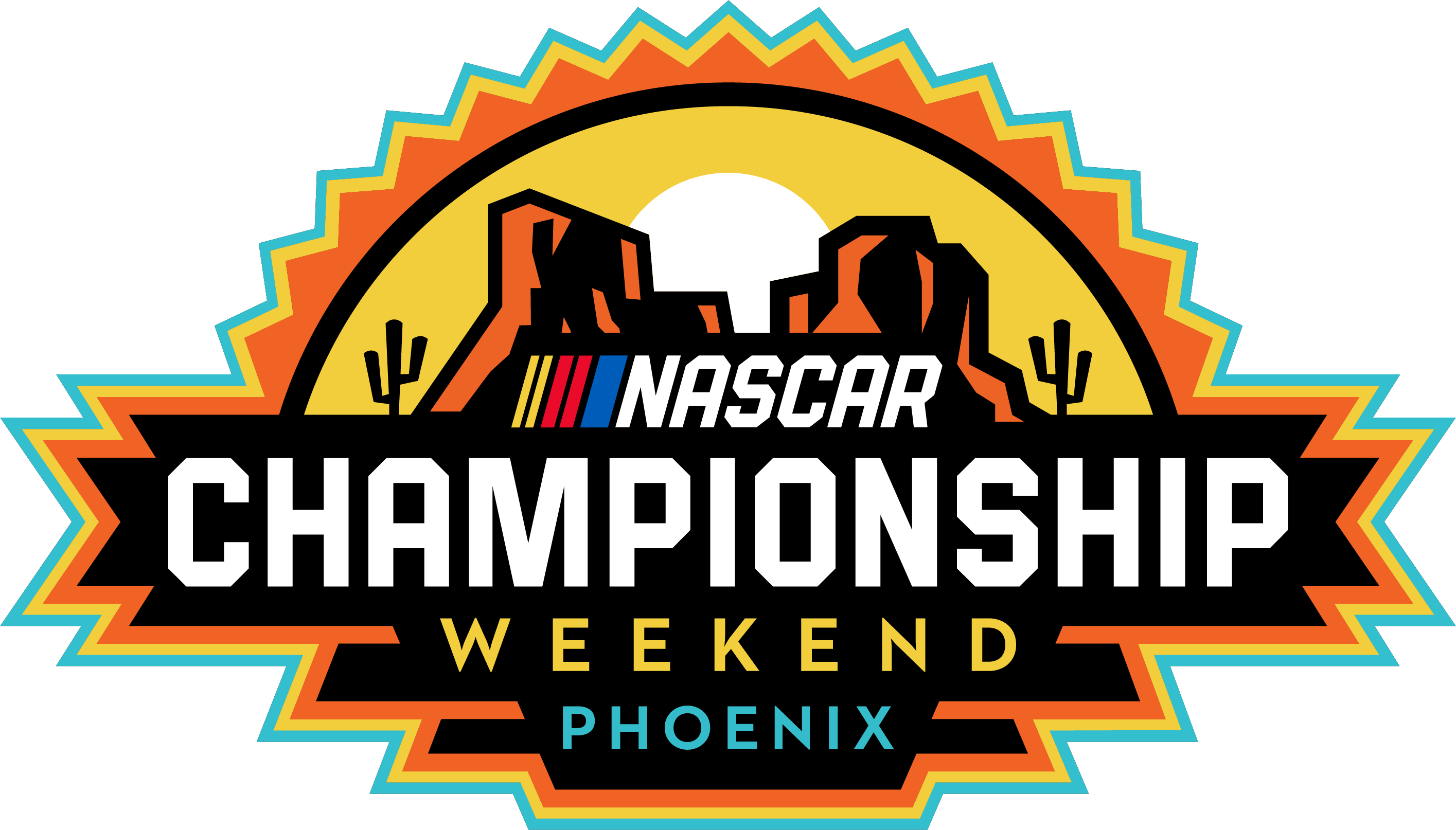 We had AWESOME results from the last NASCAR Event of the 2020 Season. We had 2 pilots participate flying 11 flights totalling 49.3 hours with an Amazing net profit of over 1.8 million dollars.
NWA1223 Chris Schiessl had 5 flights and will receive 10 bonus hours and NWA3000 Devin Caliri led the way with 6 flights and will receive 15 bonus hours. Chris will receive and extra 10 bonus hours for his landing rate below -100 fpm with a -91 fpm landing. Great Job Chris.
We would like to thank everyone here at Virtual Northwest for again making another NASCAR Charter Season a success in 2020.
Now be ready for February when we kick back up the charters for the 2021 Season.
Posted By: Mark Toler
News Id: 1486 posted on 11/19/2020
PopUpNews &copy simpilotgroup.com
---