NASCAR Charters Event 3
Event #3 of the 2020 NASCAR Season
This week we continue out west with Event 3 of the2020 NASCAR Season with our NASCAR Charters out in Ontario California at the Auto Club Speedway.
Our charters will begin on Thursday February 27th and run through Sunday March 1st. We have charter routes out of our hubs at MSP, DTW, MEM, EHAM, PANC, RJAA and our NASCAR Hubs at KCLT and KJQF flying to Ontario Intl Airport (KONT). Charters routes are in our system NWA7000 - NWA7037. Pilots will get credit flying any route we have in our smartACARS system into KONT as well.
Bonus hours will be awarded to the top 3 pilots for the most routes flown for these charters. We will continue with additional bonus hours for having the best landing rate below 100 fpm each week for the 2020 NASCAR Charter Season.
So lets get these fans in and out of Cali this week for Event 3 of the 2020 NASCAR Charters.
Posted By: Mark Toler on 02/25/2020
---
NASCAR Charter Results
Event #2 Results of the 2020 NASCAR Season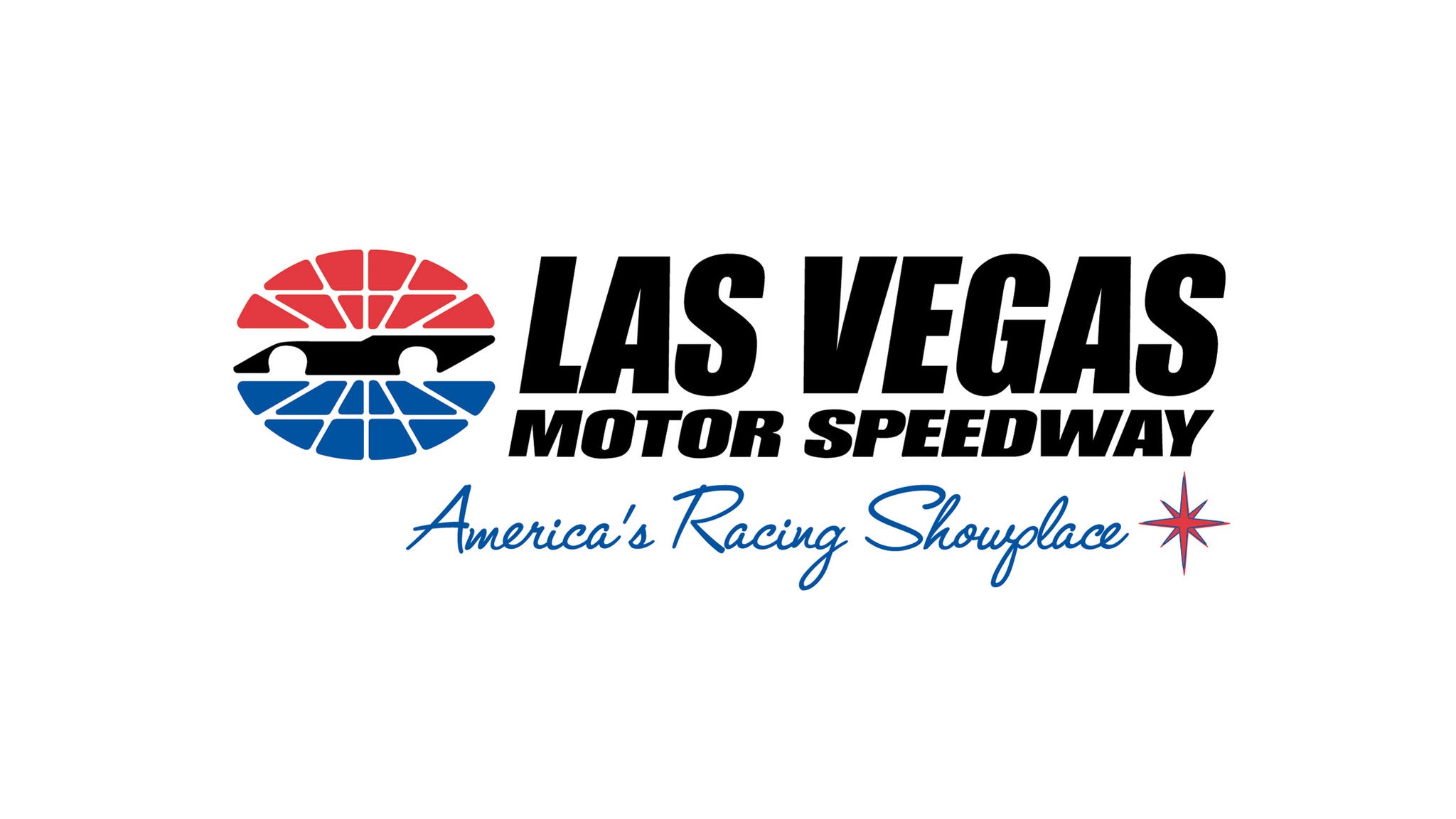 We had Aweesome results from Event 2 Charters thanks to our SVP/COO Chris Schiessel out in Las Vegas. Chris flew 6 flights with a total of 23.9 hours and a net revenue of over 512 thousand dollars. Those are Awesome! numbers Chris.
Chris also had a landing of -82 fpm as well to gain an extra 10 Bonus points.
Thanks again to Chris for his participation for event 2 of the 2020 Nascar Season Charters. Lets have an even better turn out this week as the Charters continue out west with Event 3 in Ontario California beginning Thursday February 27th.
Posted By: Mark Toler on 02/22/2020
---
GA Fly-In
Set the parking brake on the airliner and knock the cobwebs off your favorite general aviation aircraft! The General Aviation Fly-In visits locales across the country that are famous for their scenery and general aviation influence. While anything from a single-engine Cessna to a regional jet is welcome in this event, 'low and slow' offers the best opportunity to experience the scenery.

During the event, local air traffic control is staffed at smaller Class C and D airports, with overlying radar controllers to provide VFR Flight Following and IFR services. Fly VFR closed traffic, practice instrument approaches, or fly VFR or IFR between the featured airports: the choice is yours.

This week's event features Burlington and Lebanon, two airports local to prime skiing territory in New England. Wake that piston or biz-jet up from its winter hibernation, grab your skis, and hit the slopes. There's plenty of fresh powder and great views as you fly into some of the more mountainous airports in the region. Don't forget your toque!


Local Time: February 25, 2020 8-11pm ET
Zulu Time: February 26, 2020 0100-0400z

Posted By: Chris Schiessl on 02/22/2020
---
OKE City After Dark
The Virtual Fort Worth ARTCC invites you to join us on Thursday February 27th, 2020 from 23:59Z-03:00Z and explore Oklahoma City after dark. vZFW's finest student controllers will be on the scopes ready for all aircraft operations within the OKC tracon. Fly some practice approaches within the class charlie airspace, or arrive/depart OKC IFR from your favorite airport. All traffic is welcome and any traffic is encouraged.

(Sun glasses at night are encouraged)

Posted By: Chris Schiessl on 02/22/2020
---
Minneapolis Frozen 5K
The Minneapolis Frozen 5k is a run or walk around Bde Maka Ska benefiting Special Olympics Minnesota! This race precedes the Minneapolis Polar Plunge. If you're feeling daring, consider the Dash and Splash (take the Plunge after you finish the race)!

This is the home base of the Red Tails so let show some support for this event.

Come fly into an FNO featuring KMSP between 0030Z and 0500Z!

Posted By: Chris Schiessl on 02/22/2020
---
Executive Flight Schedules
vNWA EXECUTIVE FLIGHT SCHEDULES
For anyone that would like to fly along with vNWA Executives, there are now tentative published schedules of vNWA Executives individual scheduled flights. These flights and times are tentative and subject to change. Feel free to contact the Executive for specifics if needed by clicking on the link below (KSTP Hub Website) or visit the KSTP Hub Website from the Hubs Tab at the top of the Homepage of the Website, to see when your Executives may be flying and you can join them.
So check out the schedules and fly with us .
(click on above link)
(updated 2/12/20)
vNWA Executives
Mark Toler - NWA1964 (TBA)
Chris Schiessl - NWA1223 (TBA)
Robbie Suwary - NWA1999 (TBA)
Posted By: Mark Toler on 02/12/2020
---
vNWA Hub Tour 2012-2019

vNWA Hub Tour 2012-2019
Get to know your fellow pilots, and their airspace. There is no specified time to complete this tour, have fun with it and see what you get upon completion. Click the Operations tab at the top of the homepage and click on "Tours" to get started.
Be sure to leave a comment indicating a leg of the Tour when filing your PIREP so we can credit you with each leg of the Tour.

Posted By: James Bishop on 01/30/2020
---
PANC Cargo Operations
"ATTENTION vNWA PILOTS - PANC IS OPEN FOR PILOTS "
We are pleased that the Anchorage Hub is opened to staff Pilots for our Cargo Operations. If you would like to transfer from your current hub please send an email to virtualnorthwest@gmail.com . Be sure to tell you other Flight Sim VA pilot friends that enjoy flying Cargo to come join us at PANC.
Posted By: Mark Toler on 11/27/2019
---
Buffalo Hunt Tour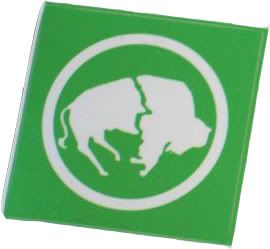 Join in as NWA pilots visit the Northwest Territory to hunt the elusive green Buffalo in its natural habitat. WWII Piston powered aircraft only, these aircraft will help you camouflage yourself and be inconspicuous while on the Buffalo's home turf.
Be sure to see all the routing details and sign up for this tour and others in our "Tours" section by clicking on the link below.
Posted By: Mark Toler on 11/27/2019
---
Bahamas Relief Flights
UPDATED 10/9/19 rev:2
As of 10/9/19 we have had 4 pilots participate with 11 flights flown. Lets keep up the Awesome Work!
Virtual Northwest Airlines to continues to support the Relief Efforts from Hurricane Dorian to the Bahamas. Several Islands were devistated from the storm including Freeport where the airport, Grand Bahama Intl. (MYGF) has been reopened. Nassau's Lynden Pindling International Airport (MYNN) was the primary operational airport and that's where the major relief flights where focused.

vNWA has Cargo Routes out of our main Hubs of MSP, DTW, and MEM into MYGF and MYNN. We also have routes out of Miami Intl. (KMIA) into both MYGF & MYNN. We have added 2 routes between to 2 Islands as well.
As always Pilots will receive an award for participation in their Pilot Center and bonus hours will be awarded to the top 3 pilots for the most routes flown in and out of MYGF & MYNN. We will run these flights tentatively through the end of October. (VNW6500 - VNW6519)
Let's show our support in these Relief Flights for the devistation the people of the Bahamas are experiencing.
Posted By: Mark Toler on 10/28/2019
---
MAPLE LEAF TOUR
The "Maple Leaf Tour" is a Tour of Canada designed by a Canadian Native and vNWA Event Manager, NWA1999 Robbie Suwary. This tour will consist of 14 Legs to airports that you may be familiar with and of course some that you have never heard of or flown to.

This tour is now "Active" and Pilots can sign up on the "TOURS" page under the "Operations" Tab on the Homepage of the website.
Be sure to check the Forums under "vNWA Tours" for all Tour information and to make post of your flown legs of the Tour.
Good Luck and Enjoy The "MAPLE LEAF" Tour
Posted By: Mark Toler on 11/20/2017
---
vNWA Management Positions
We currently have vacant Management Staff positions here at Virtual Northwest Airlines. If you think you might be interested please contact one of our Executive Staff. For more specific details of positions reference our Policy Manaul Located in your Pilot Center Downloads section to see the specific requirements for these positions. We strive to have a Great, Experienced Team in place at your disposal for all your Flight Simming needs.
(updated 9/3/2019)

Posted By: Mark Toler on 08/04/2015
---