---
KCLT - Charlotte/Douglas International Airport
---
Hub News
Updated 11/04/2020 By Mark Toler
NASCAR Charter Results
________________________________________________________________________________________________
_________________________________________________
2020 CHARTER SEASON
It's that time of the year again and Virtual Northwest Airlines Operations is proud to announce the kickoff of the 2020 NASCAR Charter Season. Our Charters will run weekly during the Season operating a wide variety of aircraft out of KMSP, KDTW, KMEM, EHAM, PANC and our NASCAR Hub in KCLT with ocassionally routes out of RJAA as well. We will also have routes out of KJQF for some events with our Regional Jets and Turbo Props for the 2020 Season.

Bonus hours will be awarded to the top 3 pilots with the most routes flown for these charters. We will continue with additional Bonus for this years 2020 NASCAR Season for the Pilots with the "Best Landing Rate" (below 100 ft./min.) each week as well.

So lets get ready to get these race fans back and forth to over 38 events and venues this 2020 Season.
_________________________________
______________________
Final Event #34 of the 2020 NASCAR Season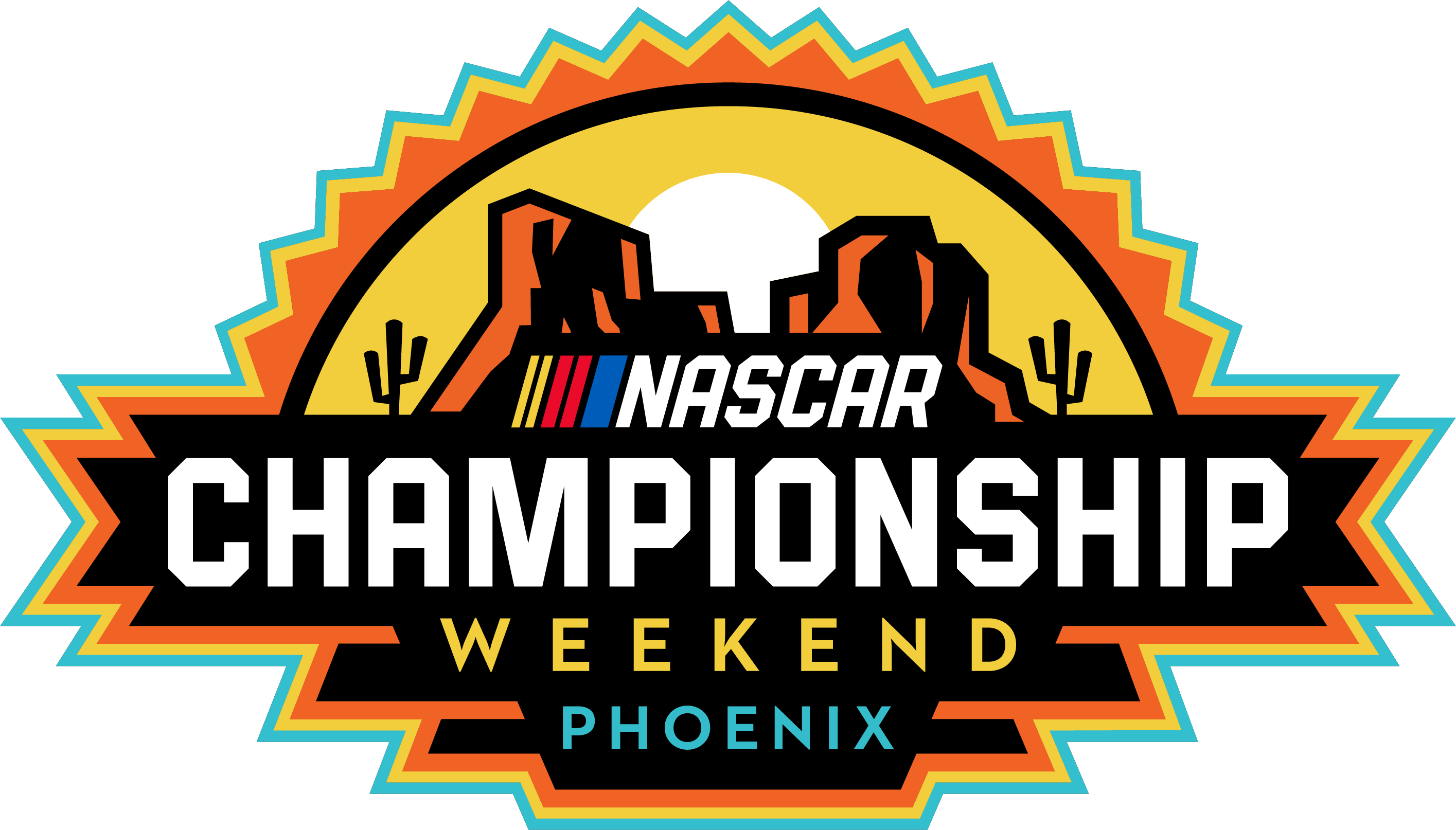 This week is the final event of the 2020 Season with Event 34 out in Phoenix. Our charters will be out of our main hubs at MSP, DTW, MEM, EHAM, PANC and our NASCAR Hubs at KCLT and KJQF into Phoenix Sky Harbor Intl. KPHX.
Our routes are numbered NWA7000-NWA7035 and anyroute in our system into KPHX can be flown as well.
Charters will begin Thursday November 5th through Sunday November 8th. Bonus hours will be awarded to the top 3 pilots with the most flights and extra bonus hours to the pilot that has the best landing rate below -100 fpm.
So lets have a great turn out for our final race event of the 2020 NASCAR Charters Season
Event #10 Results of the 2020 NASCAR Season
We had Awesome results this past weekend from event 10 down in "Hot Atlanta". We had 2 of our Evecutive Pilots participate NWA1999 Robbie Suwary and NWA1223 Chris Schiessl flying a total of 14 flights with 52.7 flight hours an a Awesome net profit of over 5 million dollars. Robbie had 12 flights and will recieve 15 bonus hours and Chris had 2 flights and will receive 10 bonus hours.
Robbie also had a landing rate of -94fpm and will recieve an extra 10 bonus hours. Great Job Robbie! Again thanks to Chris and Robbie again for their participation.
Lets get ready for a quick turn around for a race Wednesday night at Martinsville Virginia. The charters will begin Tuesday June 9th so lets get ready to support this next race with our Charters.
_________________________________
______________________
---
Pilot Roster
Pilot ID
Name
Rank
Domicile
Hours
Flights
Last Flight
No Pilots Assigned To Charlotte/Douglas International Airport
---
| | |
| --- | --- |
| Total Hub Hours: | |
| Total Hub Flights: | |
---
Current Vatsim Metar
---
Return To Hub Listings